The Booker Prize Collection
Cover design
An unraveling of the plot and characters as the story is revealed serves as my main inspiration for the redesigns of these Booker Prize winners. Interpretations differ with different readers and the cover allows them to express the different ways that they view the story.

The Booker Prize celebrates the most outstanding fiction of that year and honours those writers whose works have moved their audience. This cover presents an opportunity for interaction, a way for readers to expand on their relationship with the novel and create a lasting impression even after the story has ended.

---
Inspired by Jamaican artists, I wanted to add certain representations of Jamaican culture in this cover, contrasted with the bloody nature of the character Josey Wales from the novel.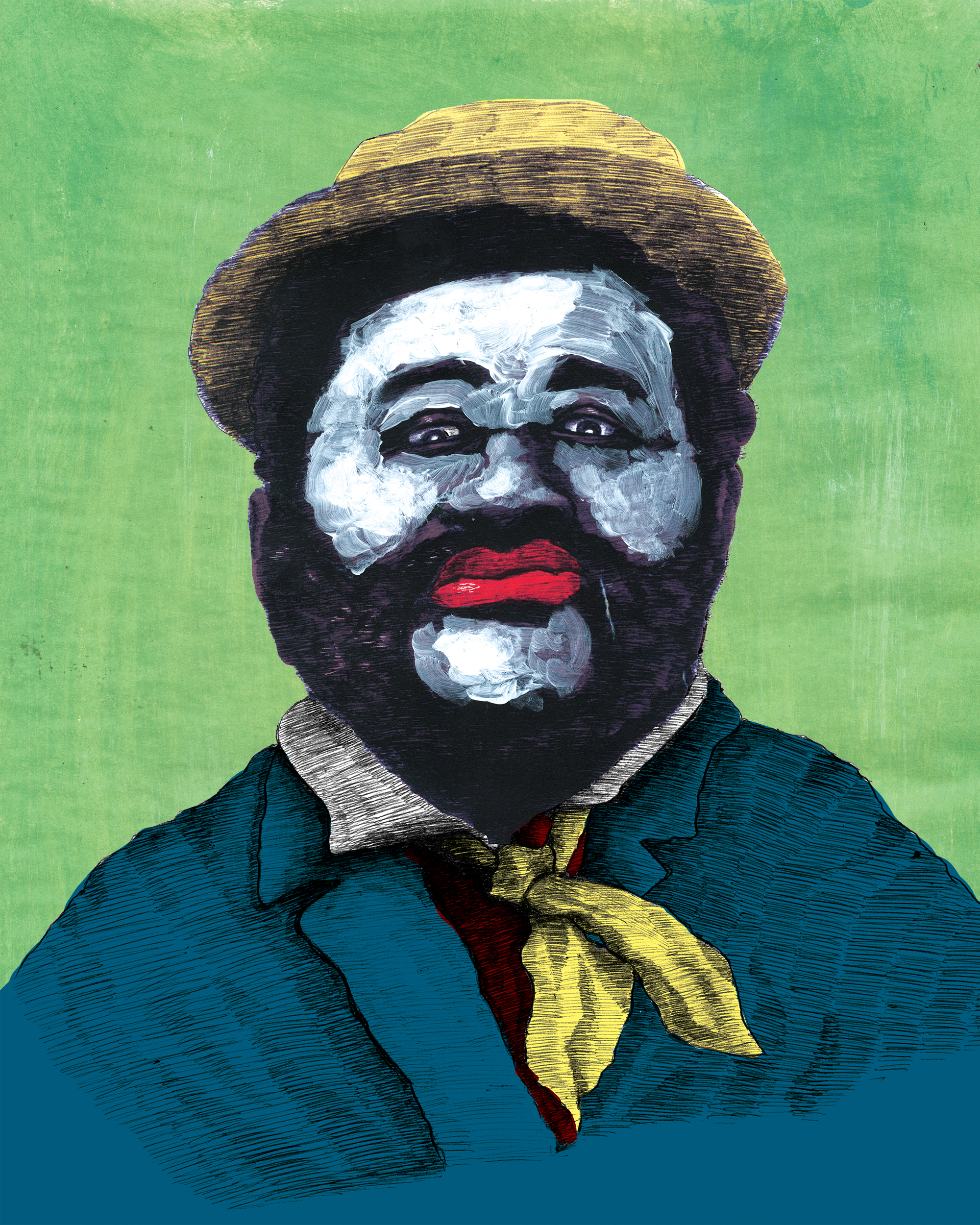 Based off the events in the novel, this drawing is made to look like old etchings of segregation symbols serving as a clue to the long history of the racial gap in USA.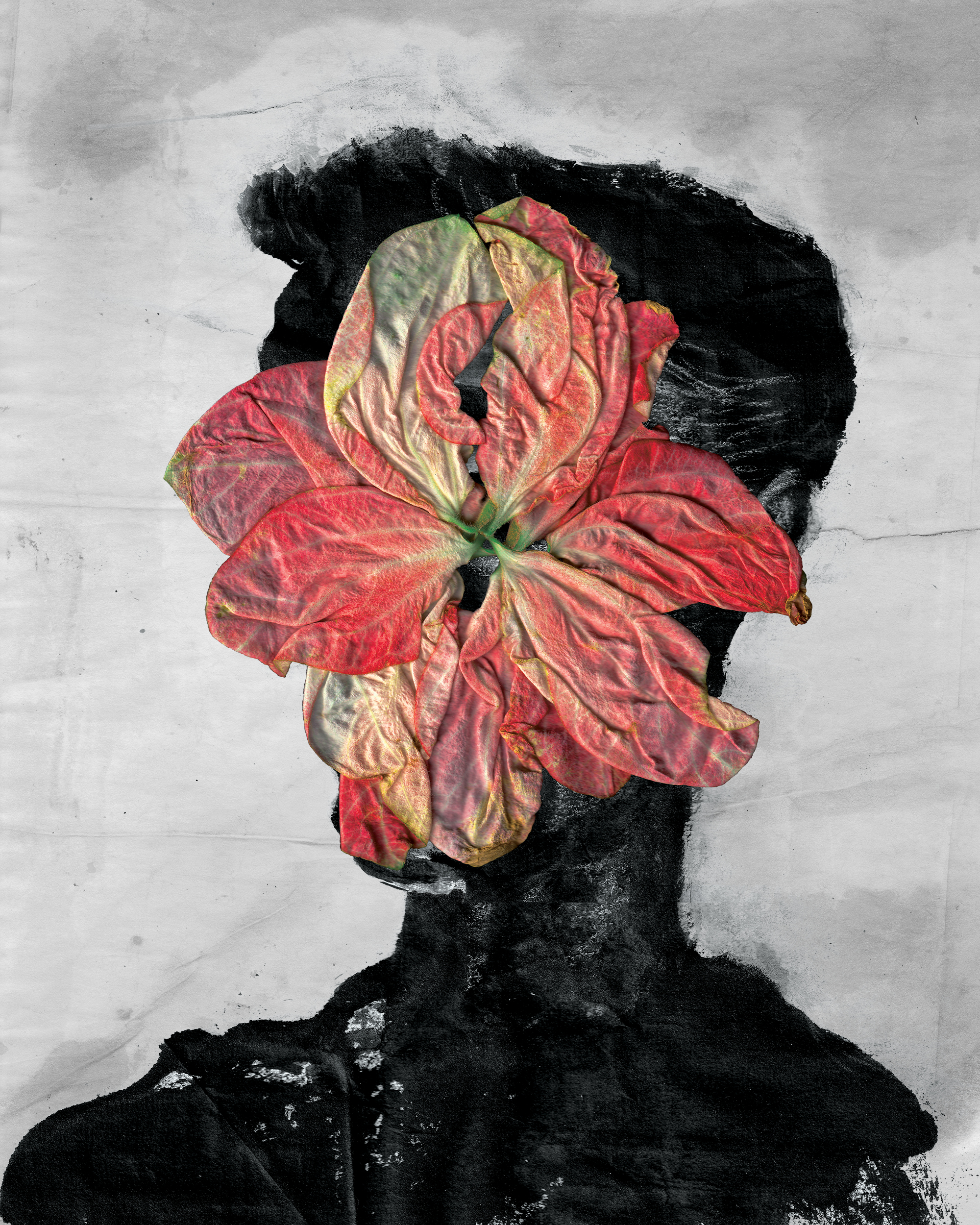 A combination of ink and chalk was used to create this portrait, a homage to the POWs who risked their lives to capture history through their expressive artworks and drawings.
Merchandise for The Booker Prize Collection: notebooks and tote bags.



Development for The Booker Prize Collection